Guilin Tours
Located in Guangxi, one of China's five Autonomous Zones, Guilin is a city that offers spectacular mountain terrain. Considered a third tier city in China, Guilin has a population of 4.7 million people and features one of China's minority cultures, the Zhuang people. Its name literally translates to "sweet forest of Osmanthus" because of the large number of Osmanthus trees throughout the city.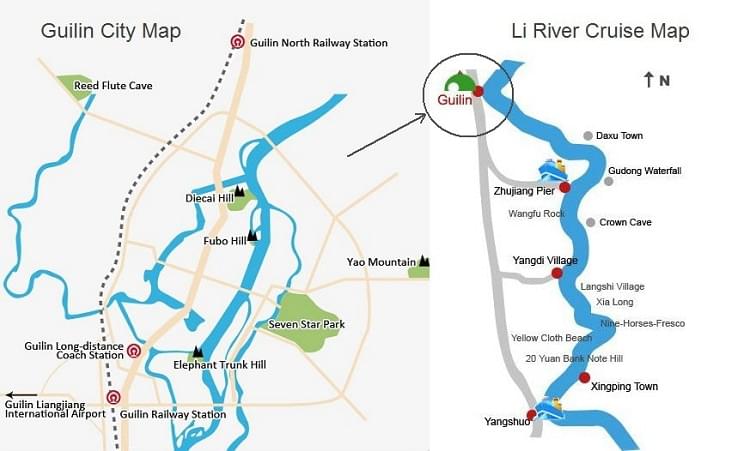 There are many beautiful places to visit in Guilin, the most famous attractions include: Li River Cruise, Yangshuo Town, The Elephant Truck Mountain, Reed Flute Cave, Longsheng Rice Terraces, etc.. We Chinese have a saying that "Guilin's Waters And Mountains is the Best under Heaven", so Guilin will give you the best scenery in China.
Check our various private and group Guilin tour packages below and our travel advisors will make you Guilin dream trip come true.