China is one of the four world's major ancient civilizations (alongside Babylon, India and Egypt). With a long history, China is famous for its ancient culture, various specialties, delicious food and unique folk customs and beautiful sceneries. China is attracting more and more foreigners to travel and liver in the country.  Then which is the most favorate city by foreigners, Here is a list of the top 10 most famous cities.
1. Beijing 北京 
Beijing is the Capital of China. Beijing has the most world heritage sites listed by UNESCO.
What to see:The Forbidden City, The Great Wall, Hutong
2. Xi'an 西安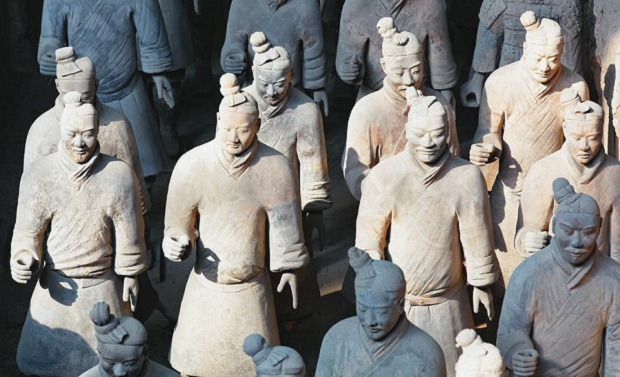 Xi'an, capital of Shaanxi Province, is one of the four most famous ancient capital cities in the world. Xian is also China`s ancient capital boasting longest history, most dynasties and biggest influences in China.
What to see: Terra-Cotta Warriors
3. Hangzhou 杭州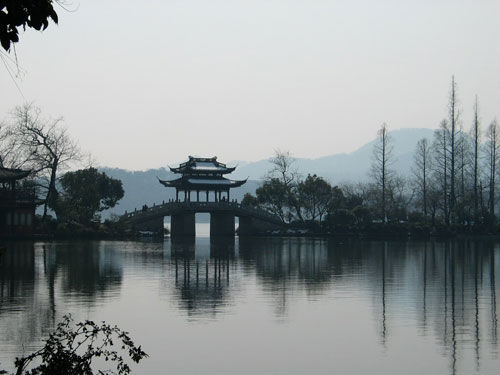 "Above is heaven, below is Hangzhou" goes a famous Chinese saying that pretty well describes the glamorous city of Hangzhou, capital of Zhejiang Province! With its amazing scenery and fascinating cultural attractions, Hangzhou is indeed heaven on earth! Hangzhou was commended by famous Italian merchant and traveler Marco Polo as the most amazing luxury city in the world.
What to see: The West Lake, Meijiawu Tea Plantation
4. Luoyang 洛阳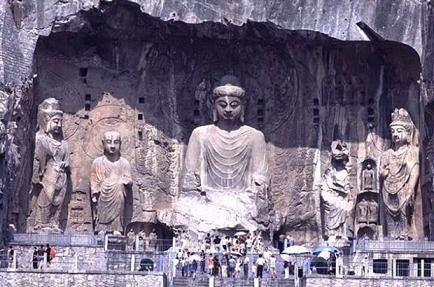 Louyang city is located in the west of Henan Province. It is an ancient capital for 13 Chinese dynasties in history, now a perfect destination to experience both historical relics and Buddhist heritages.
What to see: The Longmen Grottoes
5. Li Jiang 丽江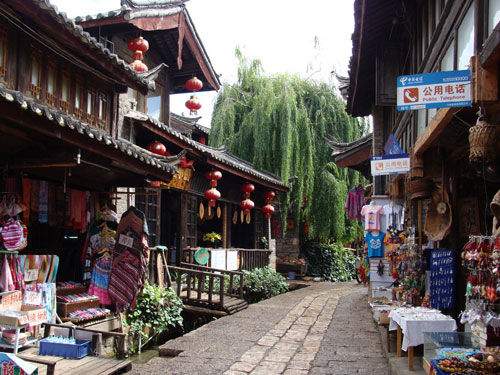 Li Jiang is located in the northwest part of Yunnan Province. It is the only famous ancient city without city walls. Lijiang is the traditional residence of the Naxi and Lishu people. It has a history going back more than 800 years and was once a confluence for trade along the old tea horse road.
What to see: Snow-capped Yulong Mountain, Tiger Leap Gorge
6. Lhasa拉萨
With altitude of 3650 meters above sea level, Lhasa is one of the highest cities in the world.  Lhasa, literally means the "Holy City" in the Tibetan language, has a history of more than 1300 years as the capital of Tibet.
What to see:  The Potala Palace, Jokhang Temple, Barkhor Street.
7. Chengdu 成都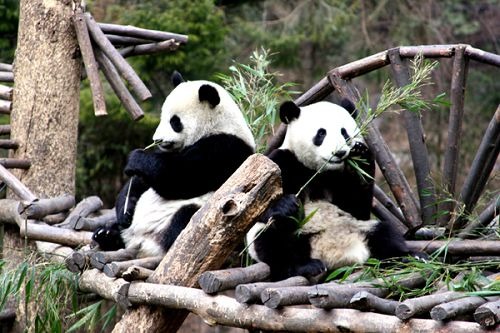 Chengdu is a is  historical and cultural city over 2000 years old.  Chengdu, capital of Sichuan Province,  is most famous for the giant panda, beautiful smooth-skinned girls, delicious food, and slow life pace.
What to see: Giant Panda, Tea House
8.Kunming 昆明
Kunming, capital of southwest China`s Yunnan province, is known as China`s "spring city."  The weather here is like the spring all year round. Kunming brings together beautiful natural sights and cultural landscapes.
What to see: Stone Forest, The Dian Lake
9. Zhu Hai 珠海
Zhu Hai city is located in the south of Pearl River Delta of China. Zhuhai is a gardenlike coastal city with 146 charming islands. Hence it is called 'City of hundreds of islands'.
What to see: Gongle Park, Dong'ao Island.
10. Weihai 威海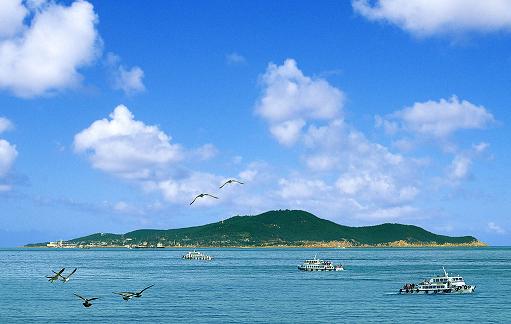 Surrounded by mountains and sea, Weihai city has four distinguished seasons. Weihai is a city locates in eastern Shandong province. Between 1898 and 1930, the town was a British colony known as Weihaiwei or the Weihai Garrison.
What to see: Liugong Island