When travel to China's Yunnan Province, you really should take some Yunnan specialties to friends and your family. Do you know what specialties to buy in Yunnan?
1. Xuanwei Ham 宣威火腿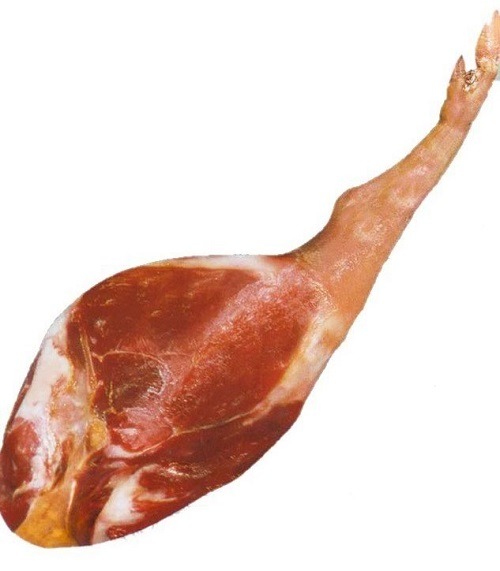 Xuanwei Ham is known as one of the most famous hams in China. Xuanwei Ham, produced in Xuanwei County, Yunnan province, has a history of over 250 years. It's featured as small bones, thin skin, rich and tender pork, fragrant aroma, and beautiful appearance. Xuanwei Ham enjoys fast sales both at home and abroad for its fragrant flavor and delicate taste.
2. Yunnan Tribute Rice云南贡米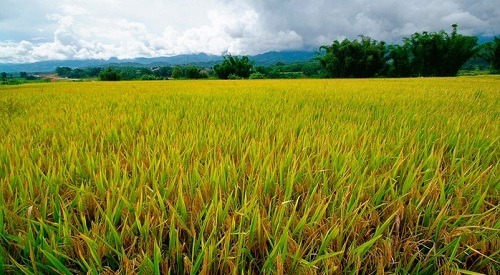 Yunnan Tribute Rice is a kind of high-quality rice which was once paid to the imperial court as a tribute in the Yuan and Ming Dynasties. The rice is designated it as a specialty to entertain foreign guests.
3. Ganba Fungus 干巴菌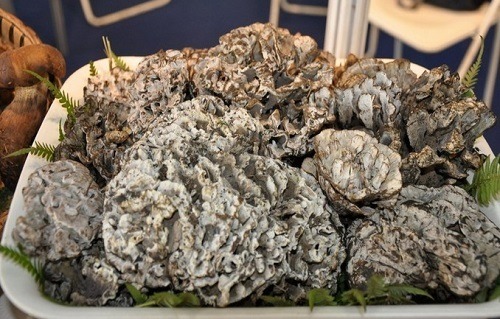 When speaking of Ganba Fungus, there is no one from Yunnan who doesn't know it. Ganba Fungus is a rare mushroom only found in Yunnan and nowhere else in the worlds. It looks a bit ugly but very tasty. It can be used to make a variety of dishes and can be found in any food market in Yunan.
4. Yunnan Baiyao 云南白药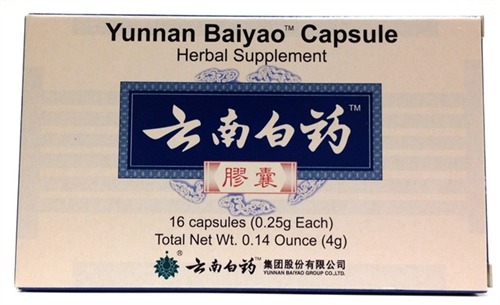 Yunnan Baiyao is the most known OTC medicine in China used to stop bleeding and promote healing from wounds or internal injuries. The medicine was developed by Qu Huangzhang in 1902. In China, its reputation is equal to that of penicillin in the U.S.
5. Yunnan Matsutake 松茸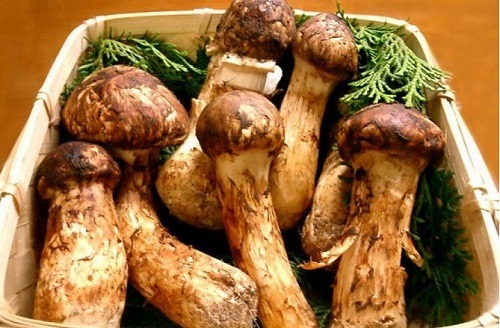 Matsutake mushroom is a specialty of Yunnan. Shangri-La is the biggest producer and exporter of matsutake. In rainy summer, matsutakes sprout in the alpine forests of Shangri-La. Boasting high nutrition, this kind of rare and costly mushroom is the favorites of Japanese.
6. Jade 云南玉石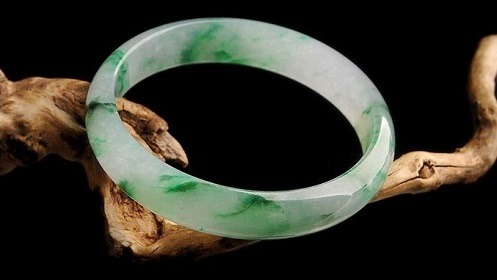 Jade objects have been crafted in Yunnan for centuries and are sold throughout China and around the world. The jade can be made into many different items. Jade broaches, pendants, earrings, seals and much more can all be found in Yunnan.