The Beijing subway is easy to use and rapidly expanding. Here we will share some tips on how to ride in Beijing subway.
How to get to the subway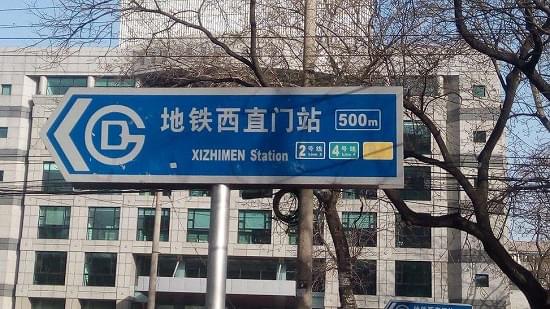 In order to find the subway look for the blue signs or ask someone, 地铁站在哪儿?"Dì tiě zhàn zài nǎr?" (Where is the subway? ).
How to Buy Subway tickets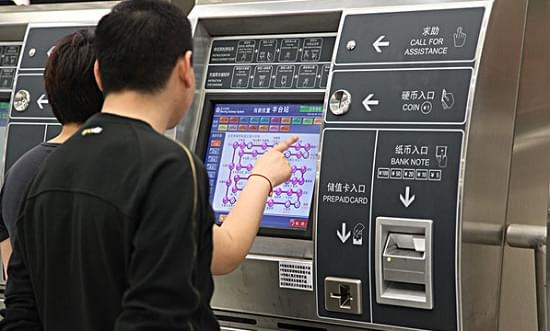 You may buy tickets from vending machines at the entrance to each platform. The machines won't accept one-yuan banknotes or any bills above ten yuan, but they take one-yuan coins, and five-yuan and ten-yuan bills only. Passengers can go to the window to exchange money when necessary.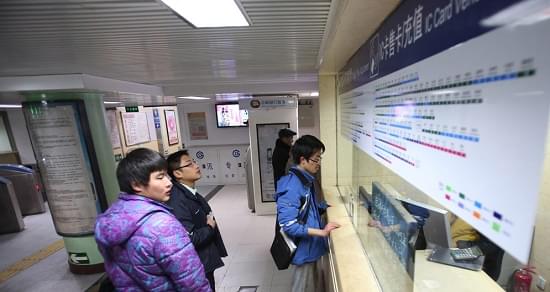 There are also ticket window at train station, but usually you need to wait in queue to get the tickets.
If you stay several days in Beijing, you can buy a Transportation Smart Card, it can be used for both subway and public bus.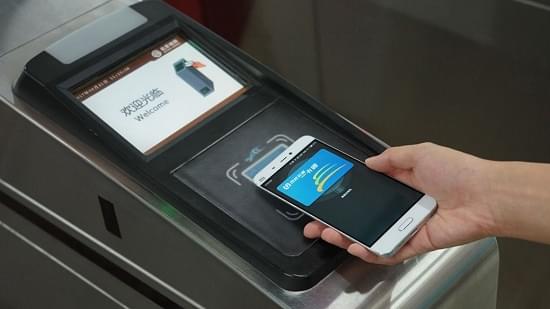 Since Aug 14, 2017, passengers can swipe their mobile phone to take the Beijing metro (not available for Apple iPhone users), learn how to use it here.
Ticket Price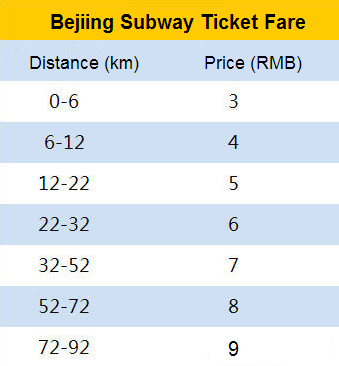 The ticket price starts from 3 Yuan for first 6 km, then charged according to the distance.
The Airport Express price is 25 yuan.
How to use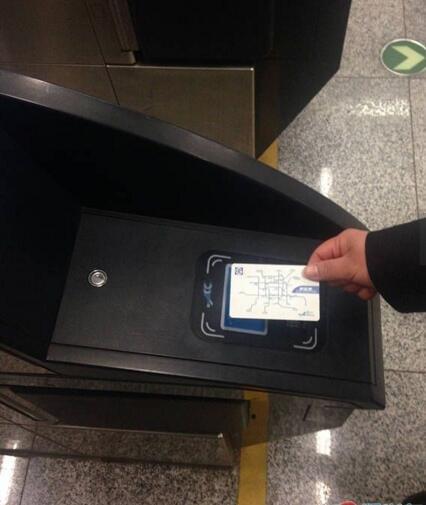 When entering: You need to sweep their magnetic strip tickets twice when entering and exiting the subway gate. Always remember to tap your card on your right side. Always let your child go first to avoid the closing door.
Beijing Subway Map
Click here to find the latest Beijing Subway Map from official website of Beijing Subway.
Beijing Subway Opening Time
Please check the official website to see first and last train time for each line and station.
Visit Beijing by Subway
You can visit major tourist attractions in Beijing, please read our page The Complete Guide of Visiting Beijing by Subway
Visit Beijing by bus tours
If you do not want to bother to take subway to visit Beijing, you may consider our daily group tours at affordable price.  Check the tours at Beijing Bus Tours.