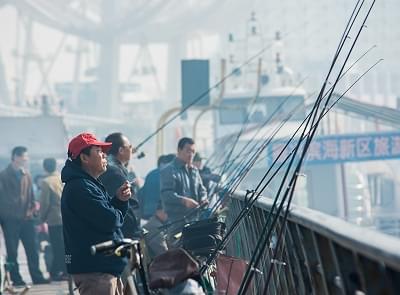 If you are looking for a beautiful fishing spot in China to have an outstanding experience, then you are just on the right track. Apart from relishing the extreme scenarios in China, fishing could even be a real enjoyment option. Hence, to help you find out a perfect spot, we have come up with this best five fishing spots in China.
Best Five Fishing Spots In China.
1. Shangzhuang Reservoir, Beijing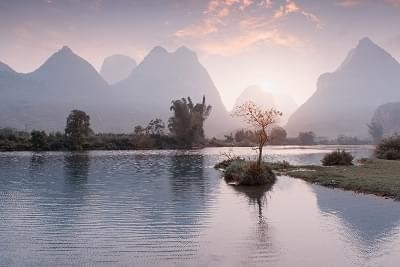 This reservoir, situated in Beijing's northwestern suburbs is near to the National Crestwood Wetland Park. The reservoir is 4 km in length while the width differs. This place forms an excellent breeding place for fishes probably due to its high depth downstream and low water depth upstream.
You would get to catch a huge variety of fishes that include carps, crucian carps, silver carps, catfish, bighead carps, grass carps, mandarin fishes as well as snakeheads. It would be very common to get the biggest carp of about 5 kilograms and crucian carps of about 500 grams.
2. Nibatuo, Chengdu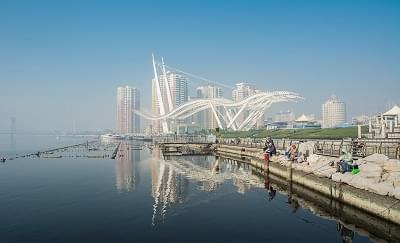 Nibatuo is located 16 km north of Chengdu and 3.5 km south of Xindu. The place would offer you a beautiful scenic area where you could go for entertainment, picnic and also fishing. You could be able to enjoy fishing in the river and fishpond next to Nibatuo.
The 10,000 square meters area houses a huge variety of fish species that include carp, silver carp, crucian carp, Mandarin fish, minnow, flathead, Lenok, loach, and many others. You would get all kinds of accommodation to this place to enjoy a great fishing day.
Catching fish is quite easy with Senko also known as the best bait to catch fishes. If you are in China for Fishing then Senko is definitely the best bait to have with you.
3. Lake Taihu, Jiangsu
This place is situated in the boundary of Zhejiang and Jiangsu provinces. It is the biggest lake in the east coastal area of China and is also the largest freshwater lake. Lake Taihu is very famous for its ideal scenarios and a thriving industry of fishing.
International Fishing Center of Lake Taihu is known to hold various International Fishing Festivals. October could be an ideal time to visit here for fishing as this is probably the time when maximum enthusiastic of fishing gathers. Lake Taihu could be the place that you were probably longing.
4. Shachang Reservoir, Miyun County
The reservoir is situated on the eastern side of Shachang Village, Hongmenchuan River in Miyun County. The deepest point of this pool is 35 m in depth. The name Shachang indicates 'sandy land' in China as it is equipped with silver sands in the shore.
Being surrounded by an unusual scenic nature, Shachang Reservoir could be a good spot to have a great fishing experience. You could go for fishing, poaching fishes and even swimming in this place. This is the fishing area where you would be able to catch plenty large catfishes and snakeheads.
5. Golden Manor, Wenjiang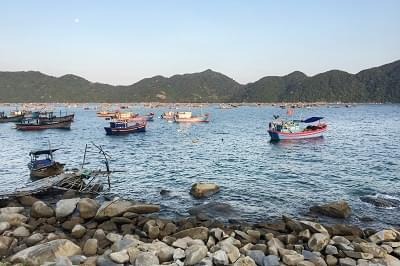 Golden Manor is situated on the periphery of Furlong Avenue, Yongning Town in the district of Wenjiang. You would be able to spot green willows on the left side bank, right side having pavilions and a natural bar of oxygen created by the flowers while sitting by the pavilion's side in the middle pond of the manor.
The place would be an ideal location for anglers especially for senior individuals as it has both the fresh air and a perfect fishing environment.
Conclusion
Well, we hope that our list mentioned above of best five fishing spots in China would now help you to choose the best place for you. However, if you have any other suggestion or advice related to this list, please let us know about it. We will be happy to know it from you.
Biography
Ted Thomas
Hi there, I'm Ted Thomas from GrayWolfLife, an ardent adventure writer. I write for readers with a genuine interest in enjoying the great outdoors. By sharing my experiences camping, hunting and fishing, I hope to inspire others to fully explore the depths of their passion.