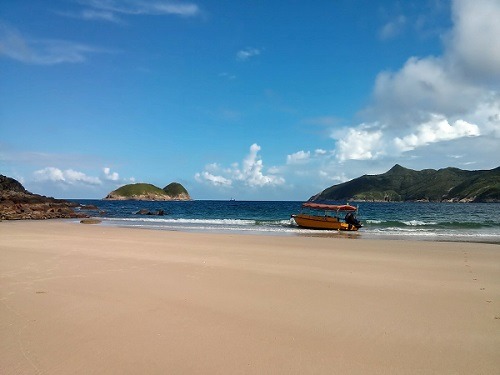 Come to think about it, why not? As a traveler you go out into the world in search of places and cultures that can ignite your imagination, spark, and satisfy your curiosity, and challenge your knowledge about the world. And in the Land of the Red Dragon you get your travelers experience tried and tested, but mostly tested. And because this magnificent country spans as long and grand as its culture, history, and tradition, it is only reasonable to use the vast water networks (both inland and out at sea) to experience the full grandeur and beauty of this breathtaking part of the planet. China has opened its gates to travelers of around the world, and I have taken full advantage of this, and you will want to do the same, by choosing a Chinese Cruise in 2016.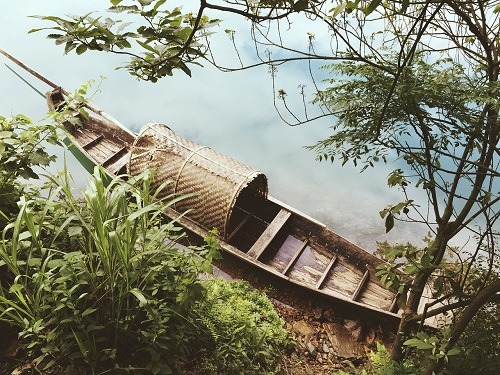 1. The Best Way to Experience China
China is huge! During our first cruise (and I hope there will be more to come) we have only scratched the surface of this immense land. Because we wanted to experience as much as possible we chose to cruise, and boy, was it worth it. We went for the typical Yangtze Cruise, since it captured (what we thought at the time, and still do) the essence of a first timer's Chinese tour. But there is still a whole lot more to look, see, and do. The cruise took us from bustling Shanghai (at the mouth of the Long River), through the unreal Guilin, the ancient-modern fusion of Xi'an and finally to the colossal capital of Beijing. All the while we were surrounded by mesmerizing natural landscapes, heart-stopping vistas. We later talked to a couple who went for their first trip to China on land, and just said weather they knew about the cruise they would have done a whole lot more. And we thought we scratched the surface!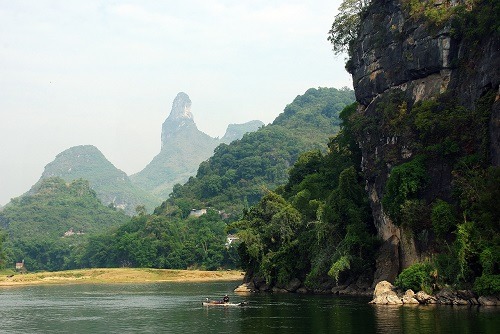 2. A Luxurious Travel Experience that Provides More
A China Cruise is also a less tiring, and more luxurious way to go. The deluxe river liners really get around and once you drop anchor you experience all the sites somewhat better than the rest. Don't get me wrong, I haven't met a traveler who wasn't astonished by the hospitality and respect shown by the locals, it's just that a cruise is easier on you. For example, on direct route a trip from Shanghai to Beijing lasts 12h, and that is if you blitz across the road. While the cruise may last for days, and your travelling becomes part of the entire experience. You never feel like you are missing out, since there are natural wonders that are hard to come by on land, and deserve your attention. And once you have seen the sites, it's like your personal limousine is waiting for you anchored in the docks.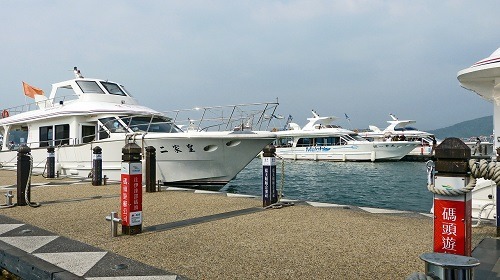 3. It Is Easy to Travel with Family and Friends
With whomever you travel (parents, husband/wife, and children), your travel companions will have an awesome experience, too. With on and off-board entertainment the ones who are tired, or just not into the sites that day, can find fun near the ride. Still, you need to come prepared, especially when accompanied by kids. Even though Chinese weather served us pretty well (one rainy day out of fifteen), it is very unpredictable and entertainment can only stretch so far. Stack up on apps and games on your phone, the kids loved the online Sudoku game nights in the cabin that one rainy afternoon. And once you want a bit of time for yourself/selves, you can always look towards the ship and crew for a child-care service so you have some much needed alone time.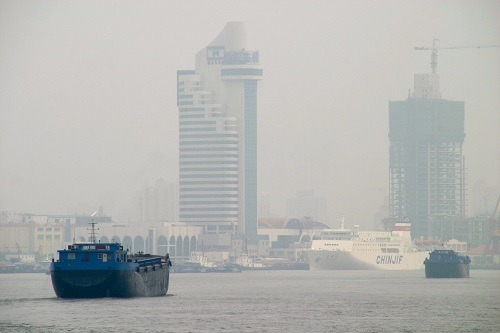 And finally, one of the best ways to meet people is on ship. You will become a people person in no time, and enjoy the company not from just people across China (we met young couples and travelers from Hong Kong, Chengdu, Jinzhou), but also from across the world. You can immerse yourself in different stories, knowledge, and get inspired to visit new undiscovered places and sites all across this great land. So, if you ask me, booking a China cruise has been the best travel experience among the many I have enjoyed, and my advice to you is pack your bags soon, weigh anchor and choose a China cruise in 2016, I know I will.
About the author
Marie Nieves is a student and a blogger who loves unusual trips, gadgets and creative ideas. On her travels she likes to read poetry and prose and to surf the Internet. Her favourite writer is Tracy Chevalier and she always carries one of her books in her bag. Marie loves to share her experiences and talk about practical solutions. You can find Marie on Facebook or follow her on Twitter and G+.